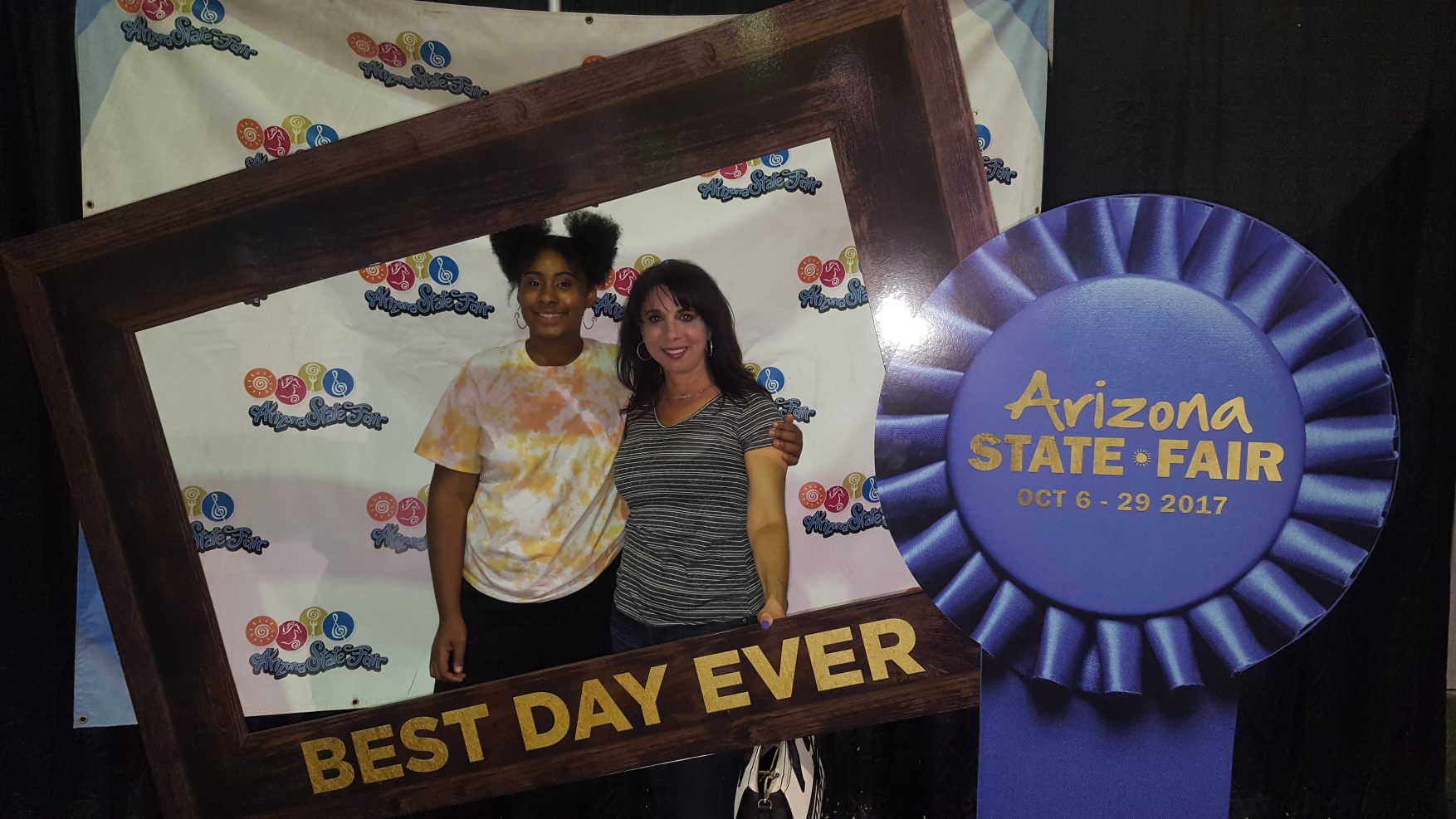 The holidays have always been my favorite time of year for many reasons.  People seem happier and more focused on remembering what is important: taking time off to spend with family and friends and giving back to those who are less fortunate. While I wish we could keep that spirit all year round, I do feel very grateful for this amazing community we live in. It is filled with people who work tirelessly to build a better place for all of us to work, live, love and play.
And to you, our volunteers, you exemplify that holiday spirit by all you do to help a child in our community see their full potential.
As a Big Sister myself, I know that It can sometimes be challenging to find the time to squeeze one more thing into an already hectic life, but just know that you are truly making a difference. Being a Big Sister has been one of the most challenging, yet most rewarding things I have ever done. Not only does it help me to make better decisions on how I lead the agency, but it also makes me feel like I am doing something rewarding and meaningful.  It helps me to see things differently and make better decisions in other areas of my life as well.  My Little Sister Romia does not have an easy life but never complains and is always grateful for our time together.  She makes me a better and kinder person, and helps me appreciate things I sometimes have taken for granted. So we each bring something valuable to the relationship.
On behalf of myself and the entire agency, thank you for truly make a difference in your Littles' lives.
You are all an inspiration!!
Happy Holidays!
Laura Capello
President & CEO
Big Brothers Big Sisters