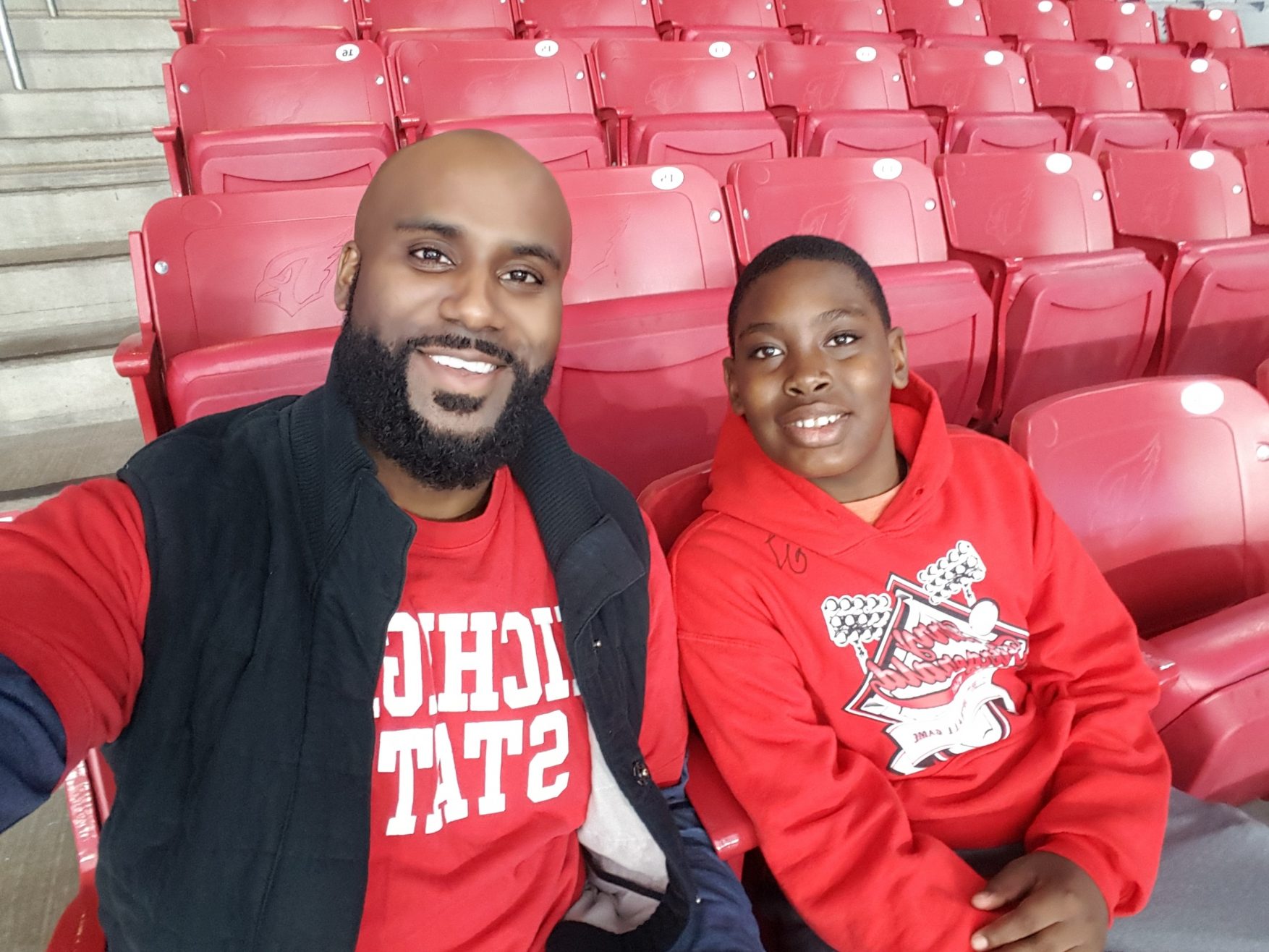 For Geoff, the best part of being a Big is the adventures he gets to have with his Little, Raazi. He says the time spent is both rewarding and education on different levels.
"I think Bigs and Littles have the opportunity to experience new adventures learning from one another while building a bond that can last a lifetime," said Geoff.
Geoff explains how many different day-to-day things some take for granted, from the car you drive to your job, even the people you surround yourself with. He says working with the youth is the key to a more rewarding and fulfilled future for both the Bigs and the Littles.
"We have the ability to change the world one small interaction at a time through this great program," said Geoff.